2019 Amazon Black Friday Deals: Amazon is different from other Black Friday retailers. Not only does the online-only retailer not have a brick-and-mortar location, it also doesn't have a traditional Black Friday ad. Instead of releasing a print ad for the Biggest Shopping Day of the Year, Amazon releases new deals every hour starting the week of Black Friday. While it may be more difficult to plan your Black Friday shopping without an ad from Amazon, the number of deals and deep discounts on items across the website more than make up for it.In addition to deals during the week of Black Friday, Amazon also offers amazing "Countdown to Black Friday" deals starting on November 1 as well as mind-blowing Cyber Week deals. With so many sought-after gifts at such hot prices, many people have trouble staying away from their smartphone or computer during the holiday shopping season.
Amazon Black Friday deals – what to expect?
Shoppers that don't have the patience for lightning deals may want to shop via their Alexa device to get a savings edge. Last year you could score a $10 Amazon credit when placing an order on compatible Alexa gadgets. With Alexa-only deals becoming more popular, similar offers are certain to show up again this year.
How to find Amazon's lightning deals
Shoppers will be able to find the latest lightning deals on Amazon's Black Friday page, by signing up for Amazon's daily deals e-mails to keep up to date, and by downloading the Amazon mobile app where you can shop all the deals on the go.
You can keep up to date with all the latest deals by:
Regularly checking the Today's Deals section of the Amazon site.
Follow the brand on social media: @Amazon Twitter or the Amazon Facebook page.
Get all the latest news straight to your inbox by signing up for the deals e-mails.
Download the Amazon mobile app to shop all the deals on the go.
Amazon Sale Information
Amazon Black Friday 2019 Sale Update: Amazon's Top 100 Toy List and Electronics Gift Guide for 2019 are both live. While these lists are not exhaustive, they provide a preview of the types of toys and electronics to expect at Amazon during this year's holiday season. Regarding Amazon's Black Friday event, expect us to post a custom ad on November 17. Expect us to post a custom Cyber Monday ad on November 25. For whatever reason, Amazon has not released a traditional digital Black Friday ad in years, and we do not expect that to change for 2019.
2019 Review: Information is still scarce on Amazon's 2019 sale, but you can review important dates and times from its event last year.
Ad Scan: While not a typical ad scan, we posted the 2016 Amazon Black Friday doorbusters list on November 18. As usual, it is only a list, as opposed to the usual image circulars from most stores. For 2017, expect a similar list on November 17.
Sale Start Date/Time: Amazon's Countdown to Black Friday sale went live on November 18, and new doorbusters and hot items will go on sale every single day. Remember, Amazon uses the lighting deal format, so more popular items are going to be sold out sooner than others. For 2017, expect Amazon's Black Friday store to go live on November 1, with its Countdown event going live on November 17.
Special Promotions: Amazon offers multiple "Deals of the Day" for Thanksgiving, Black Friday and this upcoming week .They also give free two-day shipping and 30-minutes early access on deals to Amazon Prime Members. Amazon also has the luxury of being able to offer the most and best discounts on their own products. There will be plenty of Kindles, Fire tablets, Fire TV Sticks, and Fire TVs.
Amazon Black Friday Strategy: Since Amazon does not have any offline locations, all of their deals appear on their website. Their lightning deal format means that many of the top items sell out within a matter of minutes. While some of the products, notably Amazon's own line of electronics, have quantities that last for the entire day, others are gone quickly. This means that it is important that you keep your eye on the "upcoming deals" tab on Amazon's website. It is also important to have your account in good standing with recent payment information.
What You Need to Know
Shopping Amazon for Black Friday requires a strategy, and it's best if you nail yours down now. Here's what you need to know to put together your Amazon Black Friday plan.
When the Sale Starts: Deals could start rolling out around November 17, but will definitely be hitting the site by November 19.
Time limitations: Lightning deals will start every five minutes, and many will sell out quickly.
In-store or online? The vast majority of Amazon deals will be online; however, there's a chance that some discounts (perhaps on Amazon devices) could be found in brick-and-mortar stores.
Alexa-exclusive deals: Amazon will likely have deals that can only be redeemed via Alexa-enabled devices. These deals probably won't work with the Alexa app alone.
Amazon Prime: While the membership isn't necessary, it's particularly useful when shopping around Black Friday. Prime members receive early access to many deals, which can be the difference between getting an item and not. Plus, you won't be scrambling to meet the minimum $35 for free shipping on every item you want to score.
Download the app. It's an absolute must-have for Black Friday season, since it provides the ability to watch all the deals you're interested in and warns you when they're about to go live.
When the ad drops: Expect a preview as early as November 8 and a more in-depth ad on November 15.
Best day to shop: Hands down, don't miss the deals on Thanksgiving and Black Friday. However, noteworthy offers will start showing up the Sunday before Thanksgiving.
Amazon Pre Black Friday Deals
Amazon Fire Tablets, Kindle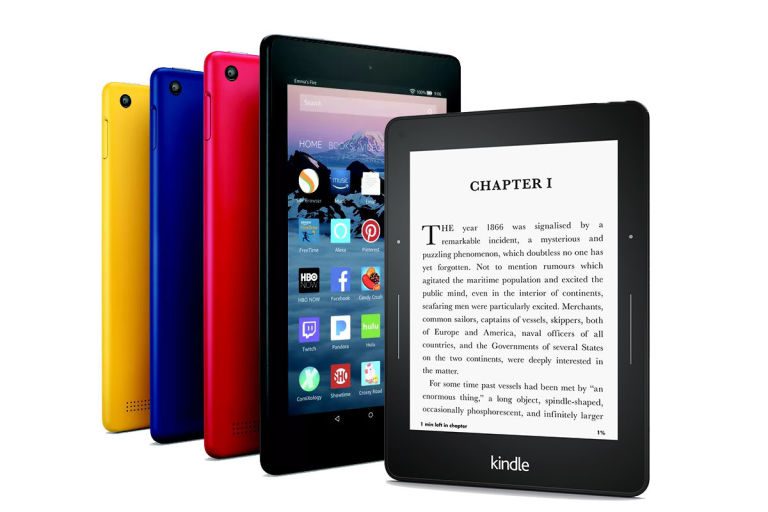 Amazon Fire Tablet 7-Inch, 8 GB: $33 | Original price: $50
Amazon Fire HD Tablet 8-inch, 16 GB: $60 | Original price: $90
Amazon Fire Kids Tablet 7-Inch: $75 | Original price: $100
All-New Kindle E-reader: $50 | Original price: $80
Kindle Voyage: $170 | Original price: $200
Amazon Echo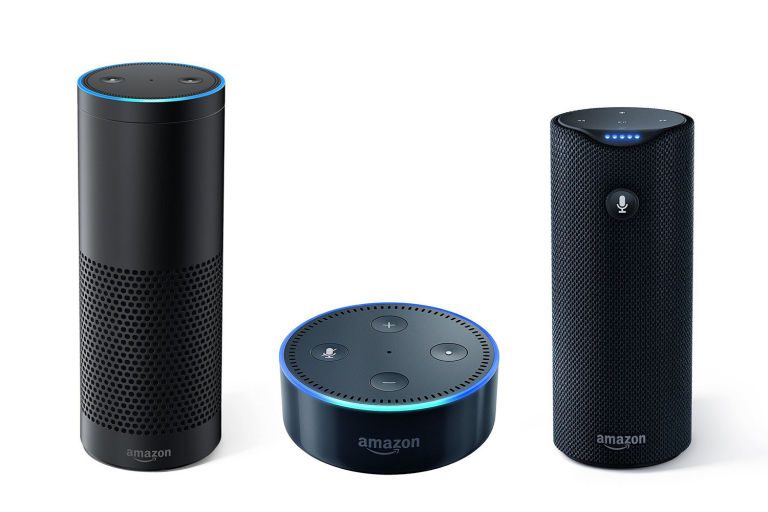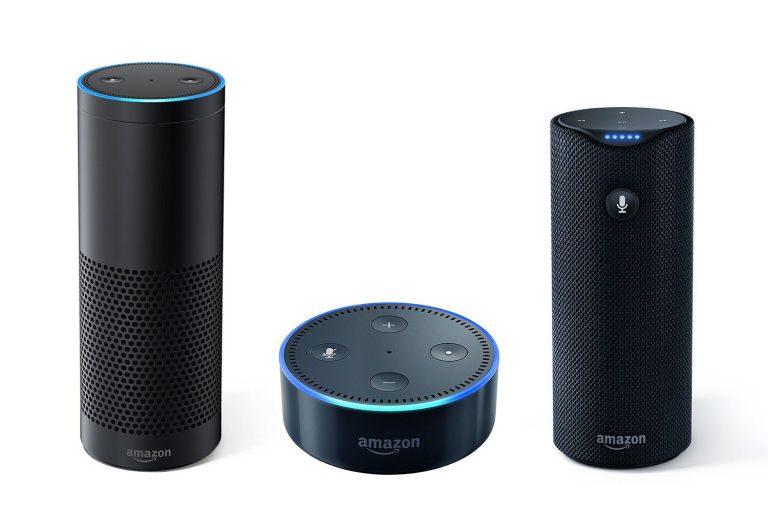 Echo: $140 | Original price: $180
Echo Dot (2nd Generation): $40 | Original price: $50
Amazon Tap: $90 | Original price: $130
Fire TV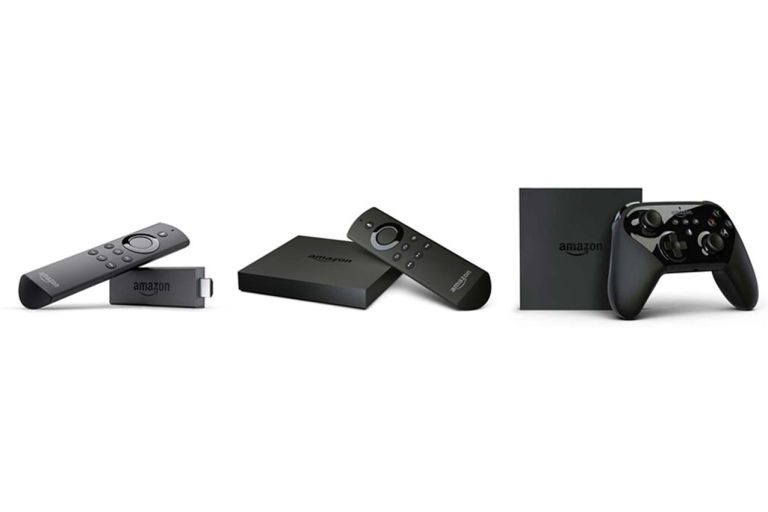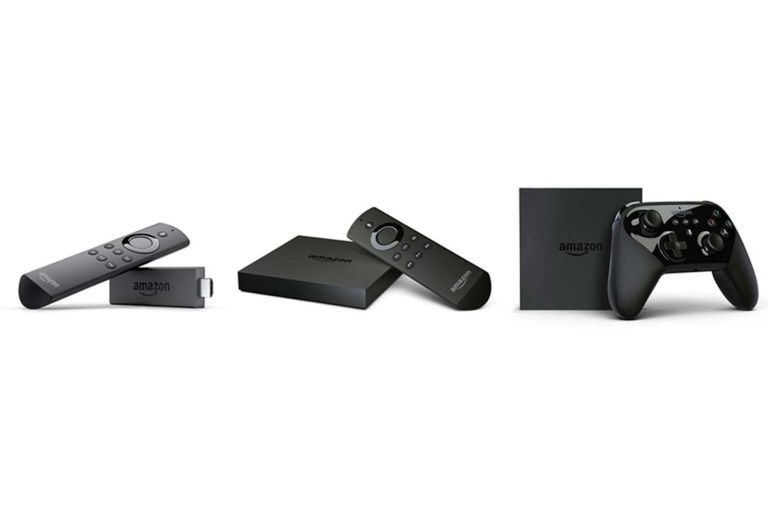 Fire TV Stick With Alexa Voice Remote: $30 | Original price: $40
4K Fire TV: $75 | Original price: $90
4K Fire TV Gaming Edition: $115 | Original price: $130
TVs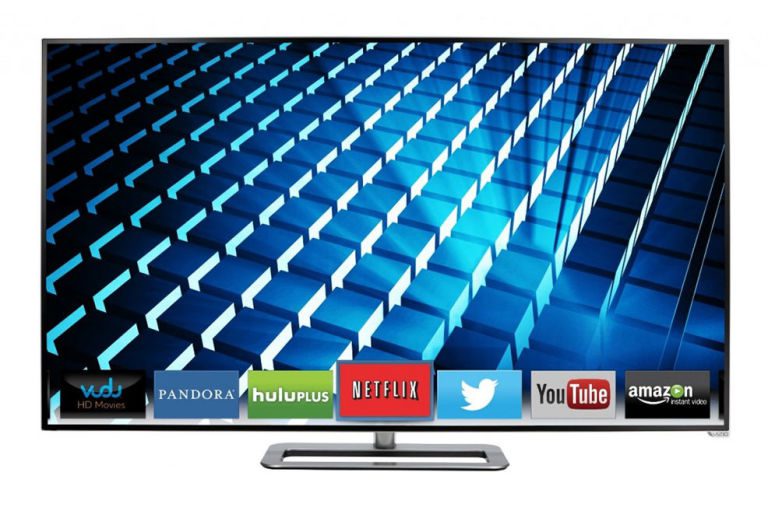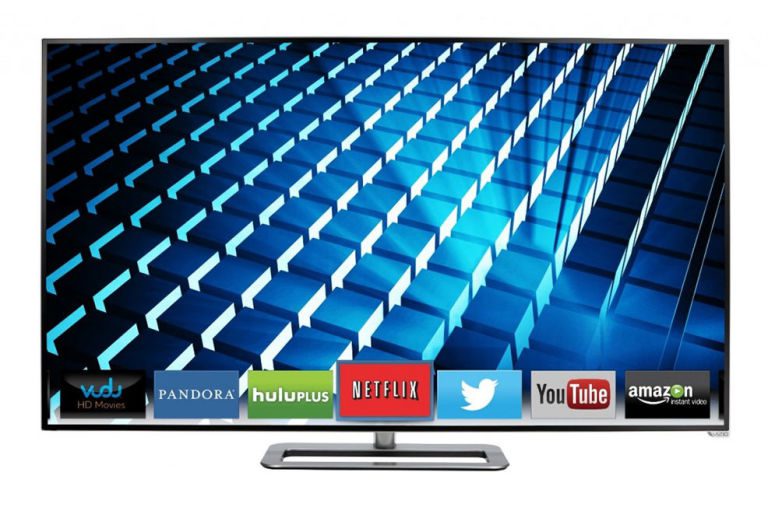 LG 65UH7700 65-Inch 4K LED TV: $1,297 | Original price: $2,800
LG OLED55B6P 55-Inch 4K OLED TV: $1,797 | Original price: $4,000
Sony XBR55X850D 55-Inch 4K HDTV: $898 | Original price: $1,198
Sony XBR55X700D 55-Inch 4K HDTV: $698 | Original price: $898
TCL 55US5800 55-Inch 4K Roku Smart LED TV: $400 | Original price: $700
Samsung UN55KU6500 55-Inch Curved 4K LED TV: $758 | Original price: $1,027
Samsung UN49KU7000 49-Inch 4K LED TV: $648 | Original price: $898
Smartphones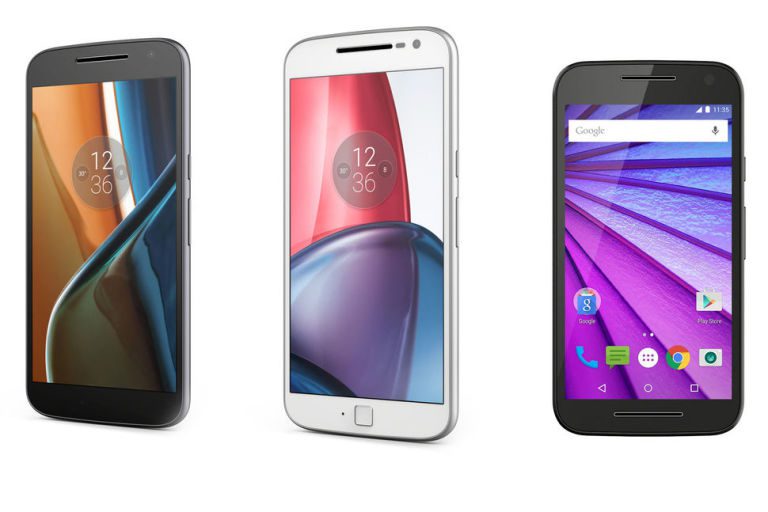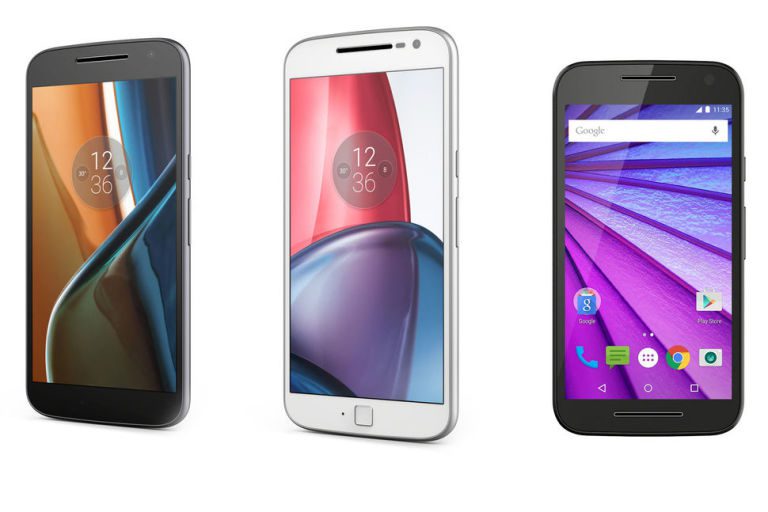 Huawei Honor 8: $259 | Original price: $289
Moto G4 Play: $129 | Original price: $149
Moto G4: $175| Original price: $230
Moto G4 Plus: $229 | Original price: $299
Cameras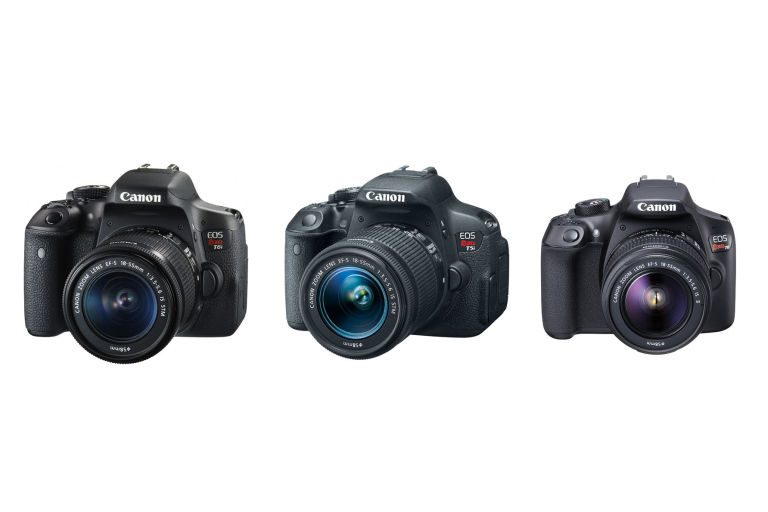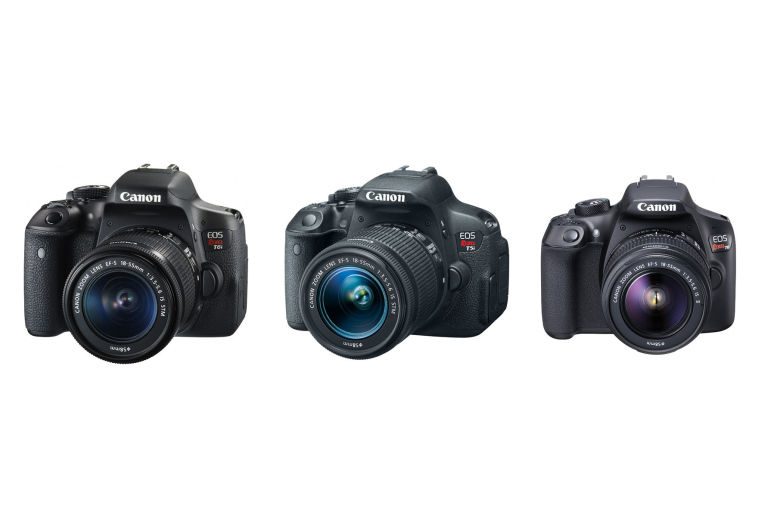 Canon EOS Rebel T5i Kit: $549 | Original price: $799
Canon EOS Rebel T6 Kit: $449 | Original price: $549
Canon EOS 80D Kit: $1,399 | Original price: $1,799
Fujifilm X-T1: $899 | Original price: $1,299
Sony Alpha a6000 Kit: $698 | Original price: $948
GoPro HERO Session Bundle: $180 | Original price: $250
Video Games, Consoles, Accessories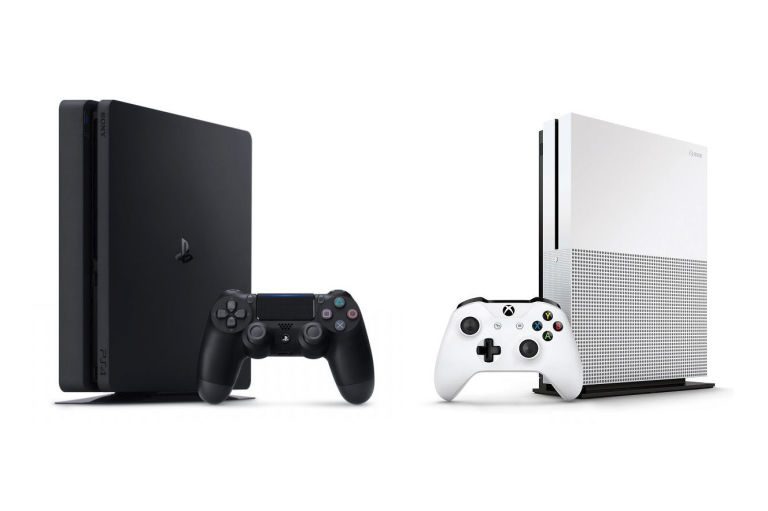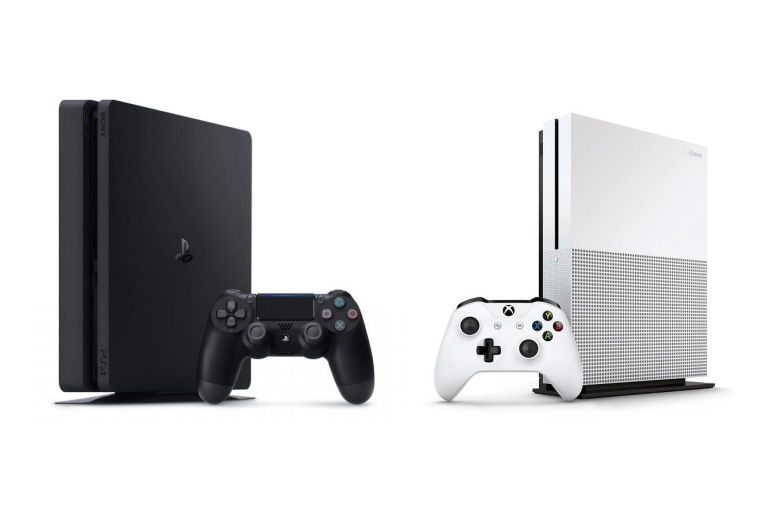 PlayStation 4 Slim with Uncharted 4: A Thief's End: $249 | Original price: $299
1 TB Xbox One S with Gears of War 4 or Battlefield 1: $299 | Original price: $349
New Nintendo 3DS: $99 | Original price: $180
PS4 or Xbox One Controller: $39 | Original price: $59
Most Video Games ranged from $20-$40 | Original price: $60
List Of Offer On Black Friday 2019
Bestseller No. 1
Sale
Bestseller No. 2