The new trend that never be out of fashion among men is growing & managing well-groomed and trimmed beards. Maintaining a beard requires a lot of time, patience, care, and of course the best trimmer. Now you can easily found many new beard style around you, beard styles like stubble, Vandyke, etc, among the youngsters is on the rise.
For giving new look to your beard or be all groomed always you need the help of a trimmer.
Trimmers do a lot more than just cutting the extra hair off the beard. If you are good with it, it shape your face, create a jawline, and improve your overall look.
Your search for the best trimmer for men must have left you confused now. So, we are here to help you. In this article, I am discussing in-depth about the top 10 best trimmers in India 2021.
Best trimmer: Here is The List of Best Trimmers For Men In India
Panasonic ER-207-WK-44B Trimmer
Philips BT1215/15 Trimmer
SYSKA Ht750 Ultratrim Beard Trimmer
Wahl 09854-624 Trimmer
Ustraa Chrome Beard Trimmer
Braun MGK3020 Trimmer Kit
Carrera 623 Professional Beard Trimmer
Philips Norelco Oneblade Hybrid Electric Trimmer
Beardo PR3058 Trimmer
Panasonic ER-GB30-A44B Trimmer
Panasonic ER-207-WK-44B Men's Beard and Hair Trimmer (Black)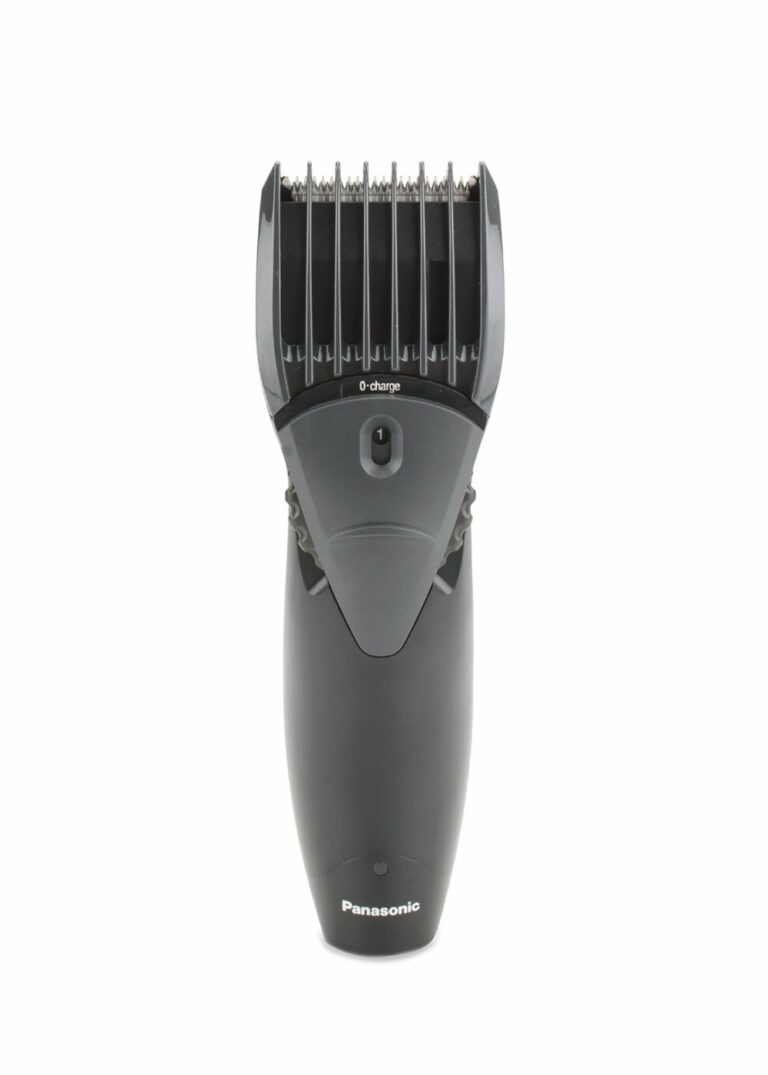 Japanes blade technology
Rechargable, Charging time: 12 hours, 40 min battery run time
No need to worry about charging – Cord/Cordless use
Washable trimmer with length setting of 0.5 – 18 mm in 13 steps. Stainless steel blades
Subject to the Terms and Conditions mentioned on the product warranty card, Warranty shall be valid for repairs against any manufacturing defects for a period of 24 months from the date of purchase mentioned on Purchase Invoice
Philips BT1215/15 USB Cordless Beard Trimmer (Black)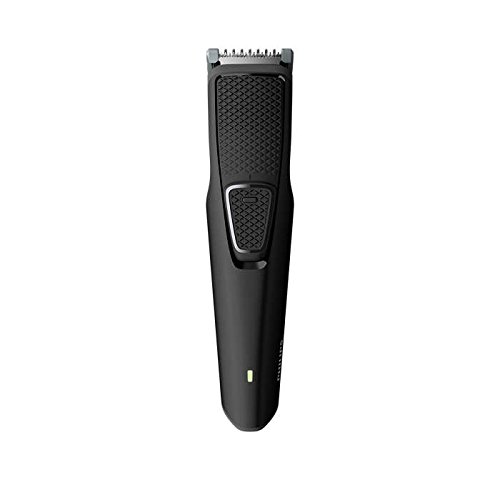 Philips has the right grooming solution for you. Philips combines technology with design & the trimmers last up to 4 x longer vs. Ordinary trimmers. The Philips beard trimmer provides an effortless, even result time after time. Self-sharpening blades are lasting and stay as sharp as on day one, while rounded tips and combs are gentle on your skin preventing irritation.
SYSKA Ht750 Ultratrim Beard Trimmer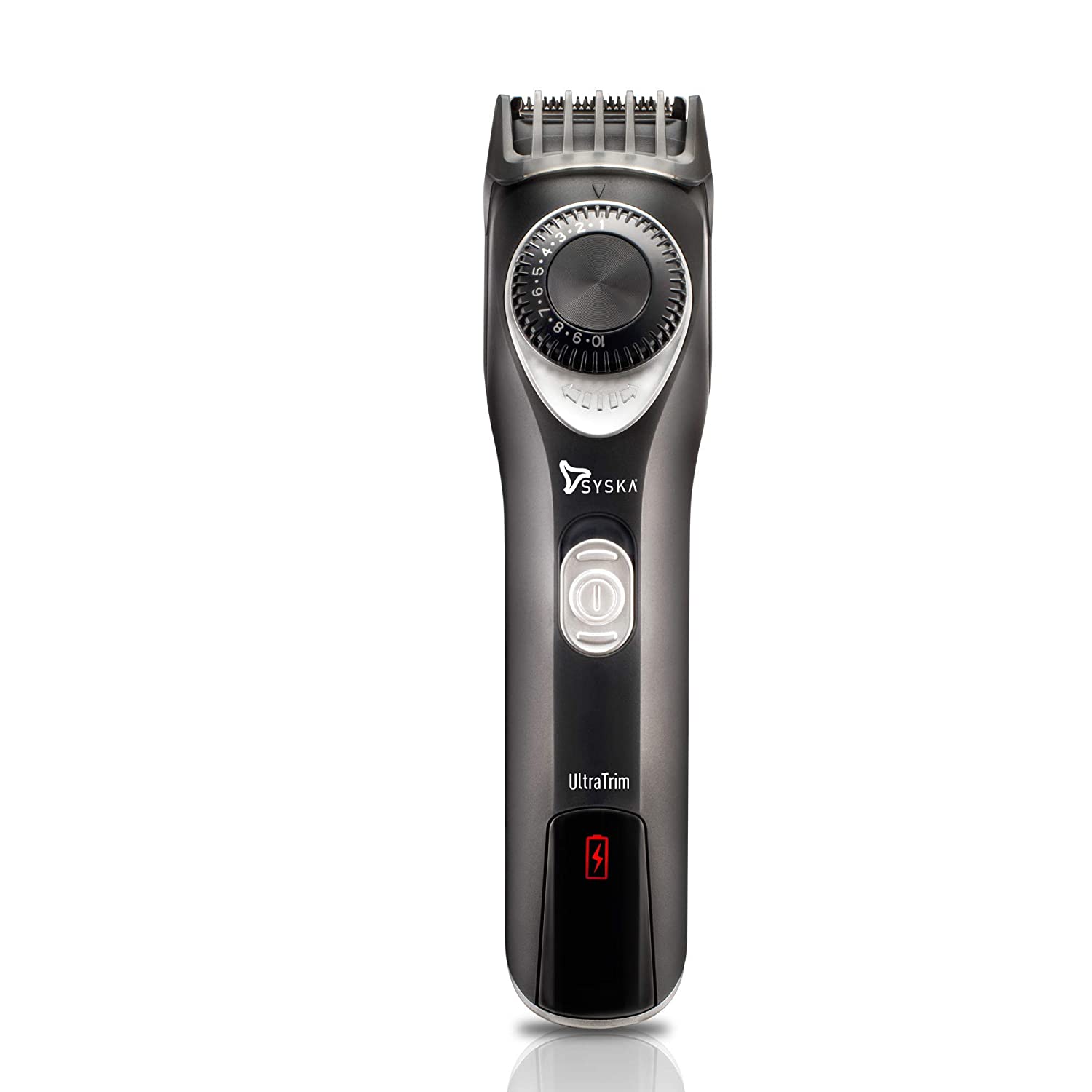 Blade material: self sharpening stainless steel
Beard trimmer comb – 20 length setting to keep your style versatile with trimming range: 0.5mm – 10mm
Rapid charge in 1.5hours and up to 90 mins battery run time
Cord and cordless use
Wahl 09854-624 Trimmer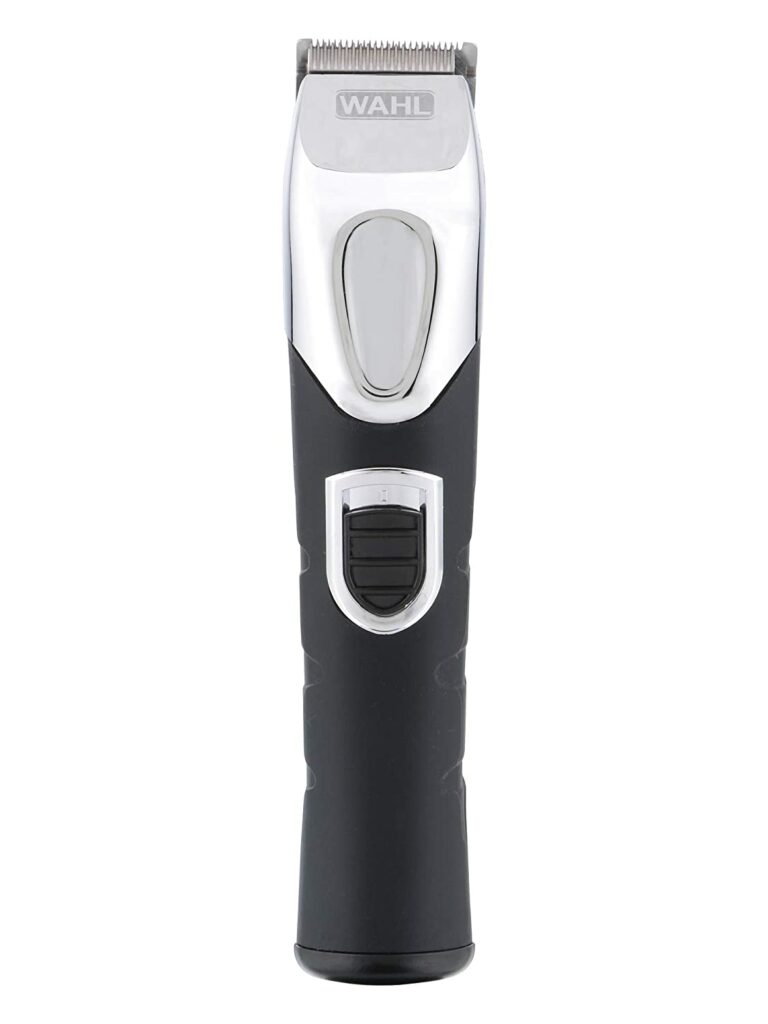 4-in -1 tool for trimming, grooming and detailing with real brushed stainless steel body powered by Lithium Ion battery. Professional grade trimmer blade to define your facial style.The Wahl Lithium Ion is the world's first grooming device with Lithium Ion technology, the most advanced rechargeable battery technology. It's lighter in weight, has almost no charge-loss in storage, is environmentally smart, and has no memory issues. Best of all, it provides 3x the run time, 2x the torque, a 1-minute quick charge and 1 hour full charge which typical rechargeable trimmers can not do.
Ustraa Chrome Beard Trimmer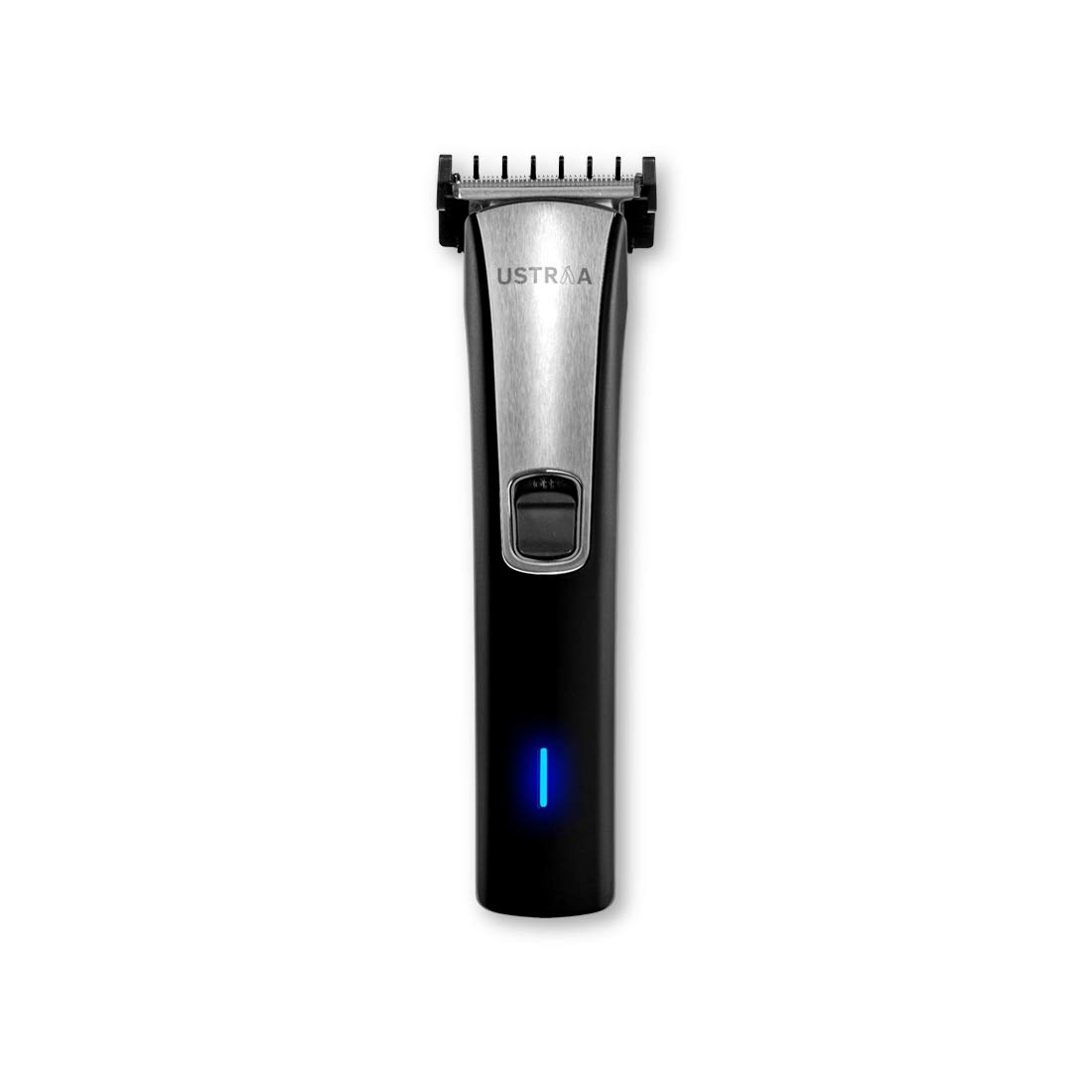 Large titanium coated T-Shaped blades, sturdy ABS combs that don't rattle, better comb locking mechanism and self-sharpening blade edge that give you the perfect trim, every time.
It runs on a smartphone like Lithium-ion battery which gives 90-120 minutes of cordless usage time with a quick charge time of just 60 minutes.
Matte black finish with rubber grip handle that helps you manoeuvre the trimmer easily and effectively
Braun MGK3020 Trimmer Kit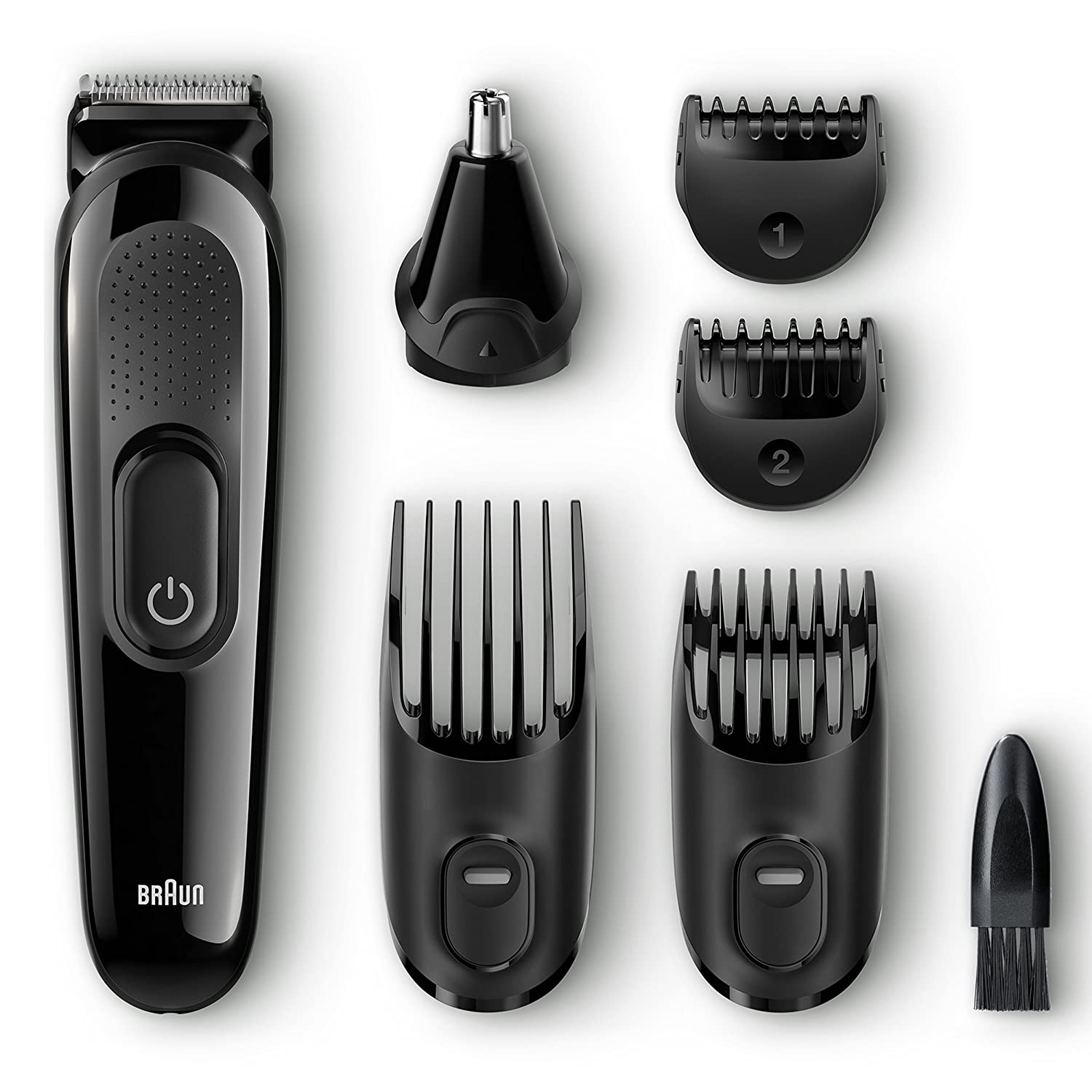 Maintain a stubble, short or a medium beard, or just contour edging with 0.5 mm step sizes for maximum precision
A hair comb that is 11-20mm long is suitable for longer beards as well
The head and the comb are fully washable and you don't have to worry about cleaning
Comes with lifetime lasting ultra-sharp stainless steel blades
The product has a 2 year warranty as well
Carrera 623 Professional Beard Trimmer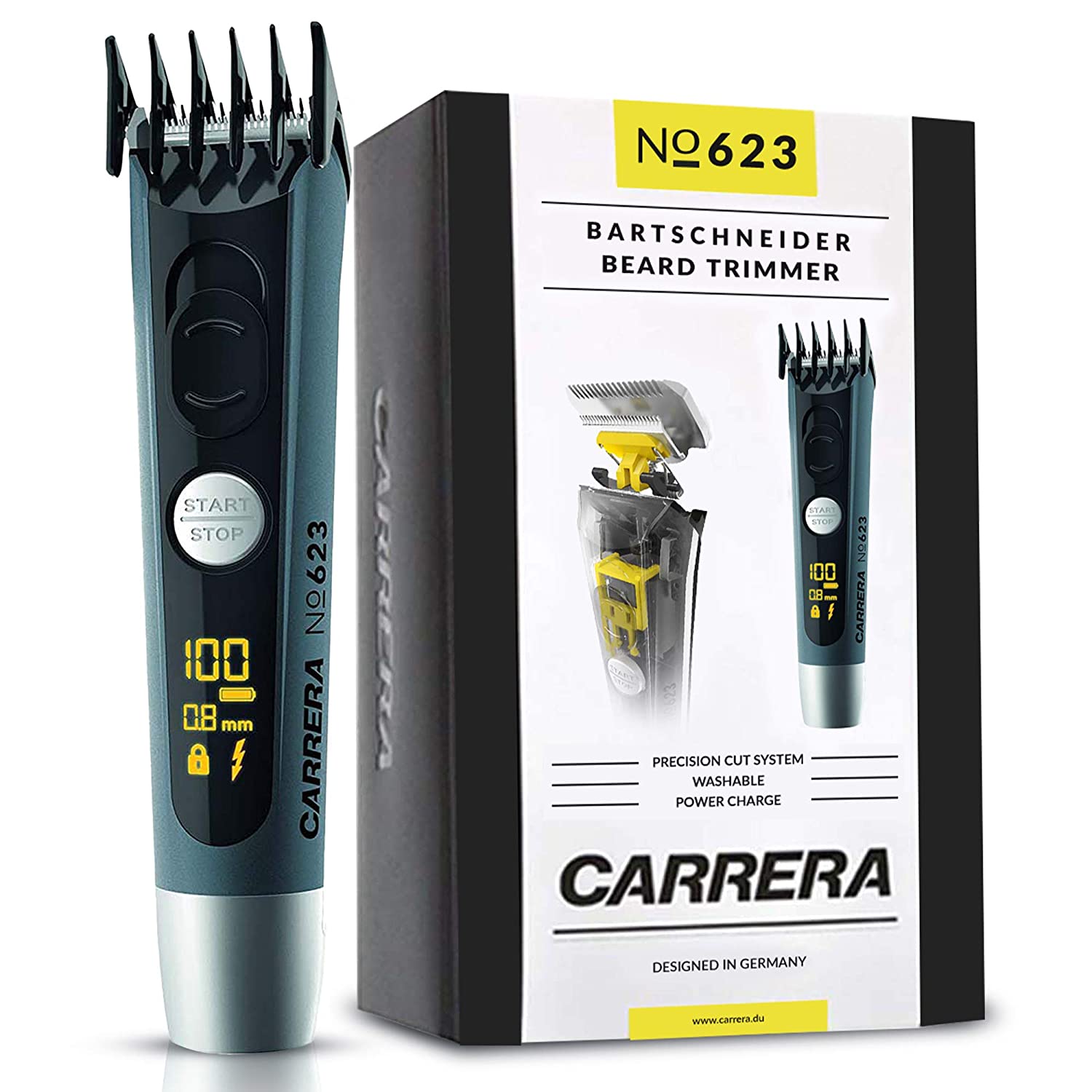 Professional series beard trimmer for men (GERMANY)
The razor-sharp, durable stainless steel blade is narrower than on a hair trimmer
Once your hair or beard reaches the perfect length, you want it to stay there
It wont rust, and it trims without pulling or tugging. Quickly, gently and hygienically
Has 1 year warranty